Consumer Analytics for
City Governments
How do I grow my retail and restaurant base?
Number one City Government question we hear:
Buxton can help you to reach your economic development goals with insights that increase the effectiveness of your retail recruitment, business retention, and tourism programs. Armed with this information, you can grow your commercial base and enhance quality of life for your residents.
Watch How Buxton Powers
City Governments
City Government Videos
Webinar: Essential Tools for City Recovery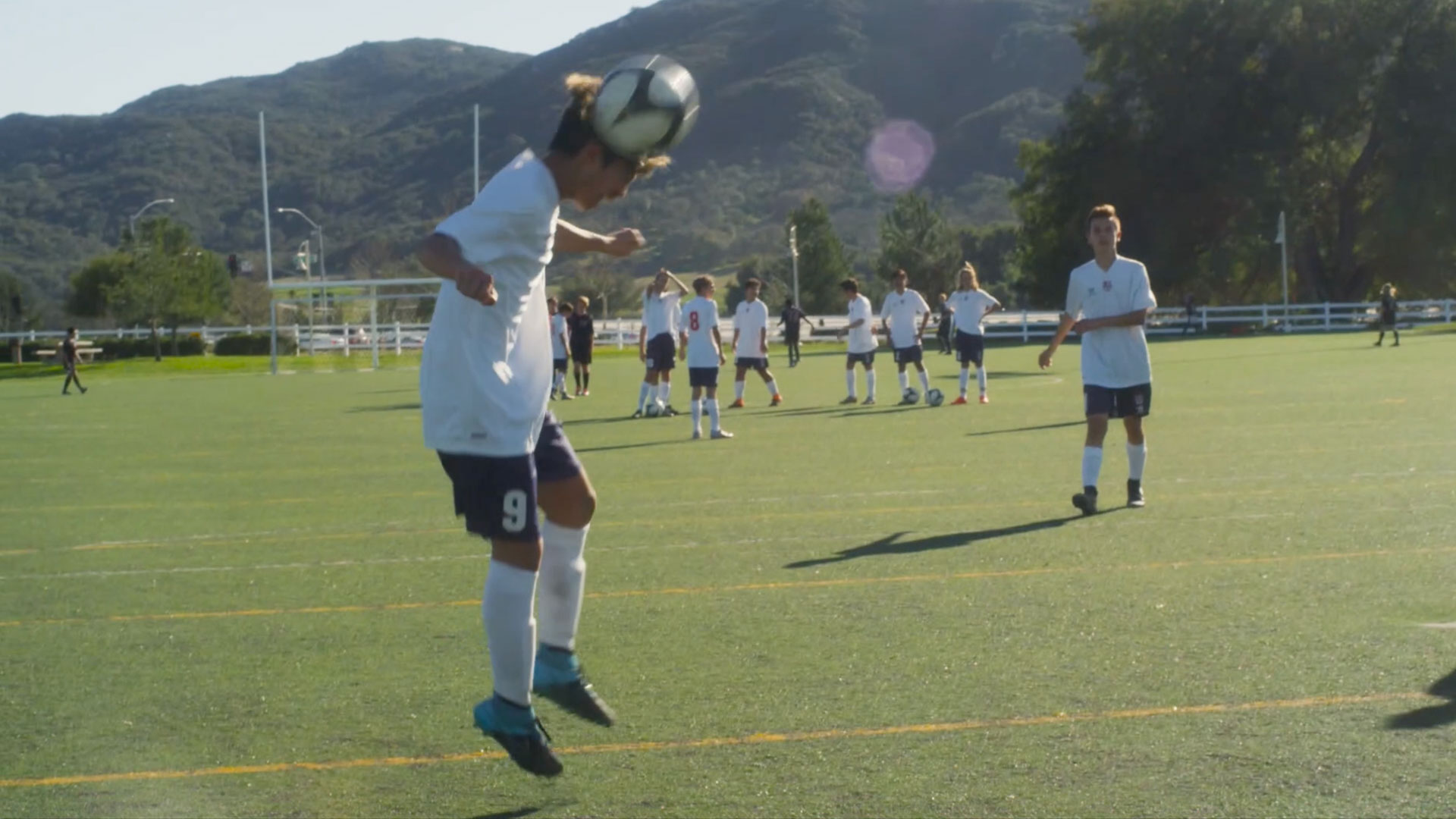 Watch Now
Temecula, California Uses Buxton Analytics to Understand Consumers
Watch Now
Lamar, Colorado Finds Complete Retail Recruitment Package
Watch Now
McAllen, Texas Takes a Scientific Approach to Retail Attraction
Watch Now
New Retail Opens in Lebanon, Missouri After Implementing a Data-Driven Recruitment Strategy
Our Solutions For
City Government
We get you the answers to your Economic Development growth questions
How can I attract new retailers to my community and retain existing local businesses?

Retail Development

Attract and Retain More Retailers

Reach your retail development goals with insights that increase the effectiveness of your community's retail recruitment and business retention programs.

PRODUCTS

Retail Recruitment
Business Retention
SCOUT

View Solution

How can I grow tourism in my community?

Tourism Insights

Attract More Visitors

Attract more visitors with targeted marketing campaigns informed by in-depth visitor insights.

PRODUCTS

Tourism Insights
Mobile Market Analytics
SCOUT

View Solution

Where should I allocate library resources to best serve my community?

Library Services

Optimize Your Library

Optimize your library resource mix at the branch level and select the right sites for future branches to reach more members of your community.

PRODUCTS

Resource Optimization
Branch Placement Analysis
Analytics Platform

View Solution
Easy-to-use
City Government

Tools

WITH BUXTON YOU GET THE BEST DATA, TECHNOLOGY, PROCESS, AND RESULTS
We're here to get you answers to all of your
City Government

questions.

CONTACT US
Get started with Buxton today.