Sell More Franchises Using Customer Analytics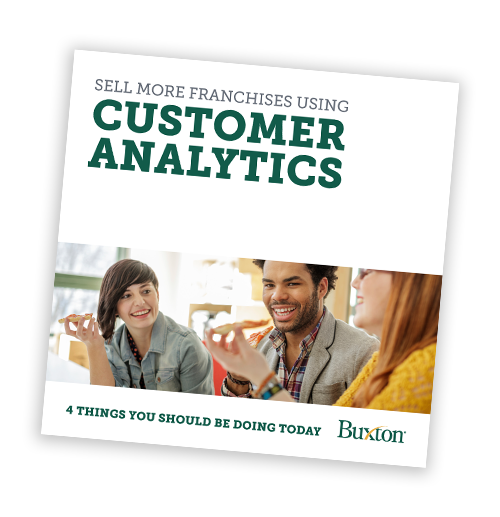 As a franchisor, you obviously have a vested interest in helping your franchisees succeed and want to capitalize on the sector's continued boom. To do that, it's critical that you're taking the right steps to thrive in the current retail environment while laying the foundation for future growth.
Fill out the form below to read more.