Orangetheory Uses Buxton Analytics to Support Rapid Franchise Growth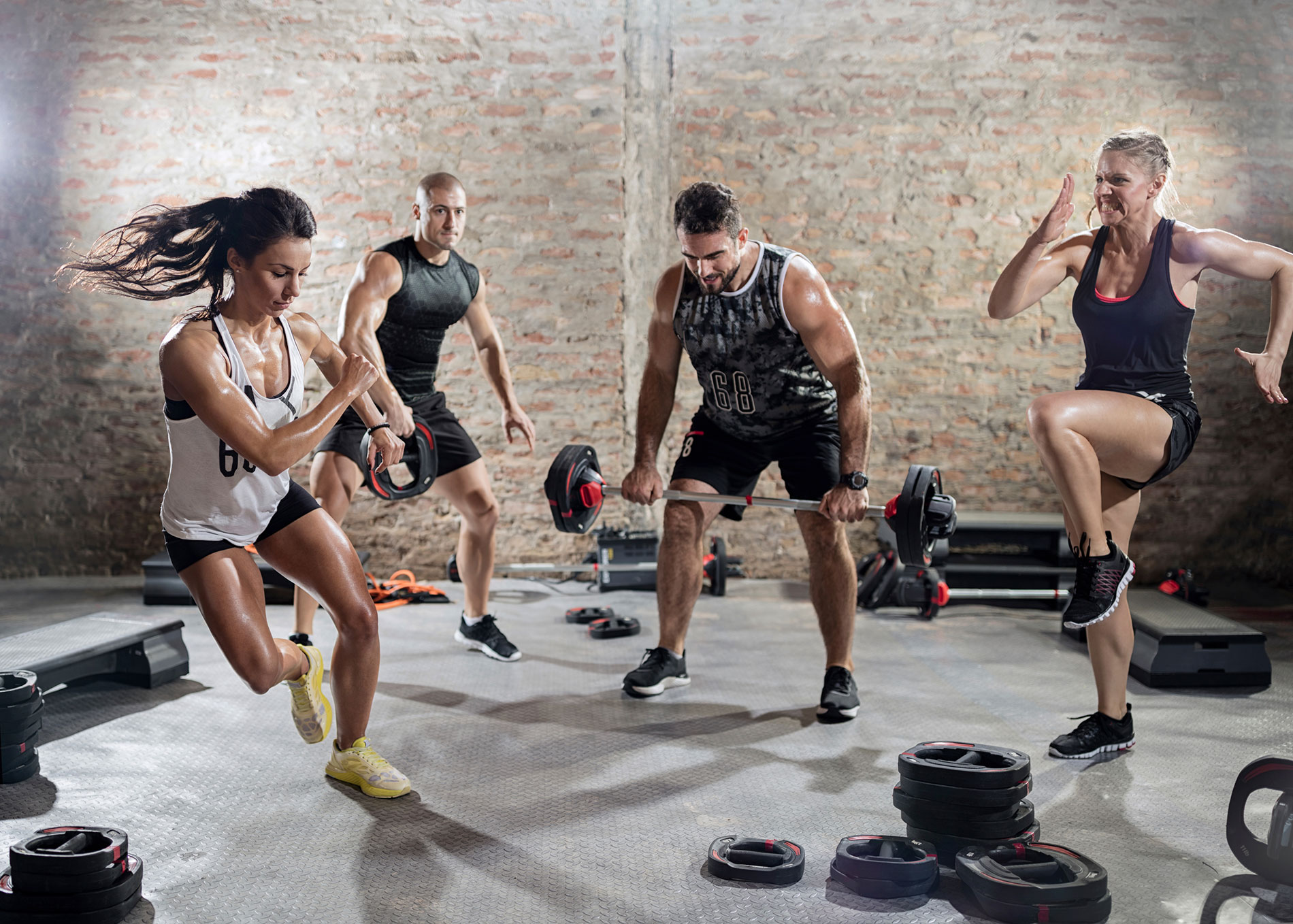 In 2012, Orangetheory Fitness came to Buxton with just 14 locations and a goal of surpassing competitors' growth rates. Ultimately, Buxton helped Orangetheory to grow from 14 locations to an anticipated 700 locations in just four years.
This case study describes the franchise site selection analytics solution that Buxton developed for Orangetheory. It also discusses how the brand uses Buxton's SCOUT platform as a franchise sales and support tool.