More clients than anyone in the industry, and that list is growing every day.
About Buxton
Buxton's experience and industry knowledge has given us the opportunity to work with some of the fastest growing organizations and brands in the world.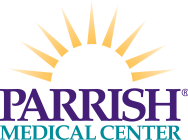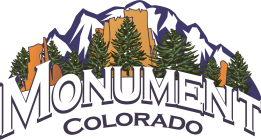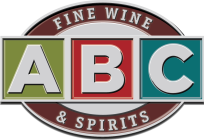 Buxton has worked with over 5,000 clients to better understand customers and enable companies, large and small, to realize their growth potential.
See Client List