Why Buxton?

Everything you need to execute on your potential.

Customers

Locations

Markets

Data

Security

Speed

Experience

Marketing

Technology

videos

Rich Powers Develops Provider Businesses and Medicare Advantage Plans with Buxton
Why Buxton?
Buxton created the customer analytics industry in 1994 and continues to pioneer its improvement and evolution over time.
No one else in the industry has the experience, clients, team, data, or technology to compare with Buxton. But what truly sets Buxton apart from competitors, is how easy we make it for you to understand and leverage customer analytics.
Watch the VideoSchedule a Consultation >
The pioneer and leader of the customer analytics industry.
With more than 25 years of success in customer analytics across the Retail, Restaurant, Franchise, Healthcare, Public Sector, and Private Equity industries, Buxton is a clear leader in the space. Buxton understands your sector better than anyone; we're retailers who started an industry based on science. We build long-term, successful partnerships.
Buxton has more clients than anyone in the industry, and our client list is growing every day.
Our Clients
Buxton has the size and strength to provide you with an unmatched client experience and business partnership. We have the largest and most sophisticated team in the industry, which allows us to be more attentive to your every need.
No one else in the industry has a team of this size and quality.
Our team is built to help you grow.
125+
Total Buxton Employees
30+
Client Management Employees
35+
Analytics Team Employees
Our unmatched data sets allow us to build truly useful solutions.
Buxton spends millions of dollars per year on data, combining that data with your data and our proprietary methodologies and technologies to produce the most effective customer analytics solutions possible.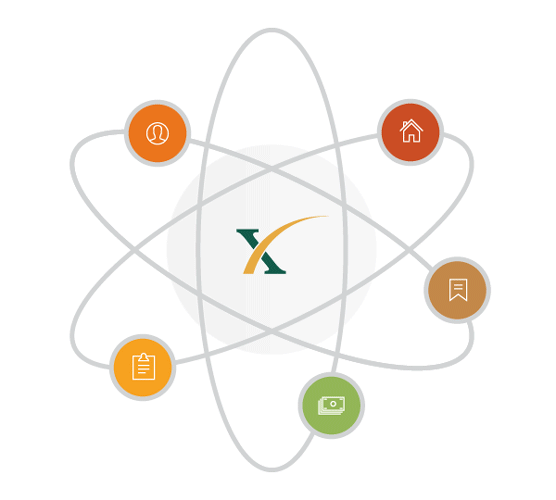 115 Million+ U.S. Households
Thousands of Household Data Characteristics
Hundreds of Individual Data Characteristics
Lifestyle, Behavior, and Purchase Data
Industry Specific Data Sets
Buxton spends Millions of Dollars on data, so that you don't have to.
The totality of data.
The answer you need might not come from some massive dataset, but from bits and pieces of multiple smaller, more detailed sets.
You need to be thinking about the totality of data. And it's nearly impossible for you as a single organization to purchase and understand the comprehensive list of data variables needed to ensure the answers you are getting are reliable. You need to trust a partner like Buxton to do that for you, at a fraction of the cost.
WHY BUXTON?
Our Technology
Our data sources allow us to solve the most complex questions in the retail and healthcare industries today. Our continual advances in technology, data, and methodology, including our Buxton Analytics Platform, have allowed us to outpace and out-think our competition and have kept us at the leading edge of customer analytics.
Customer analytics has never been this accessible and simple.
Buxton Analytics Platform is built to help you grow.
Score any potential locations
Forecast revenue
Score scenarios as relocations, consolidations, etc.
Understand cannibalization
Understand competitor impact
Visualize actual customers, potential customers, and patterns
ARE YOU READY TO GET STARTED?
Buxton Makes it
Simple.
This can all seem overwhelming. But we make it easy. Our solution is the most comprehensive on the market, but also the most accessible and easy to use.
Contact Us Today!