Consumer Analytics for
Healthcare
How do I grow market share?
Number one Healthcare question we hear:
Buxton helps your organization understand who your best patients are, identify your best potential markets and locations, and assess the value and opportunity in your current real estate portfolio. Armed with this knowledge, you make the right decisions that help you grow your market share.
Watch How Buxton Powers
Healthcare
Healthcare Videos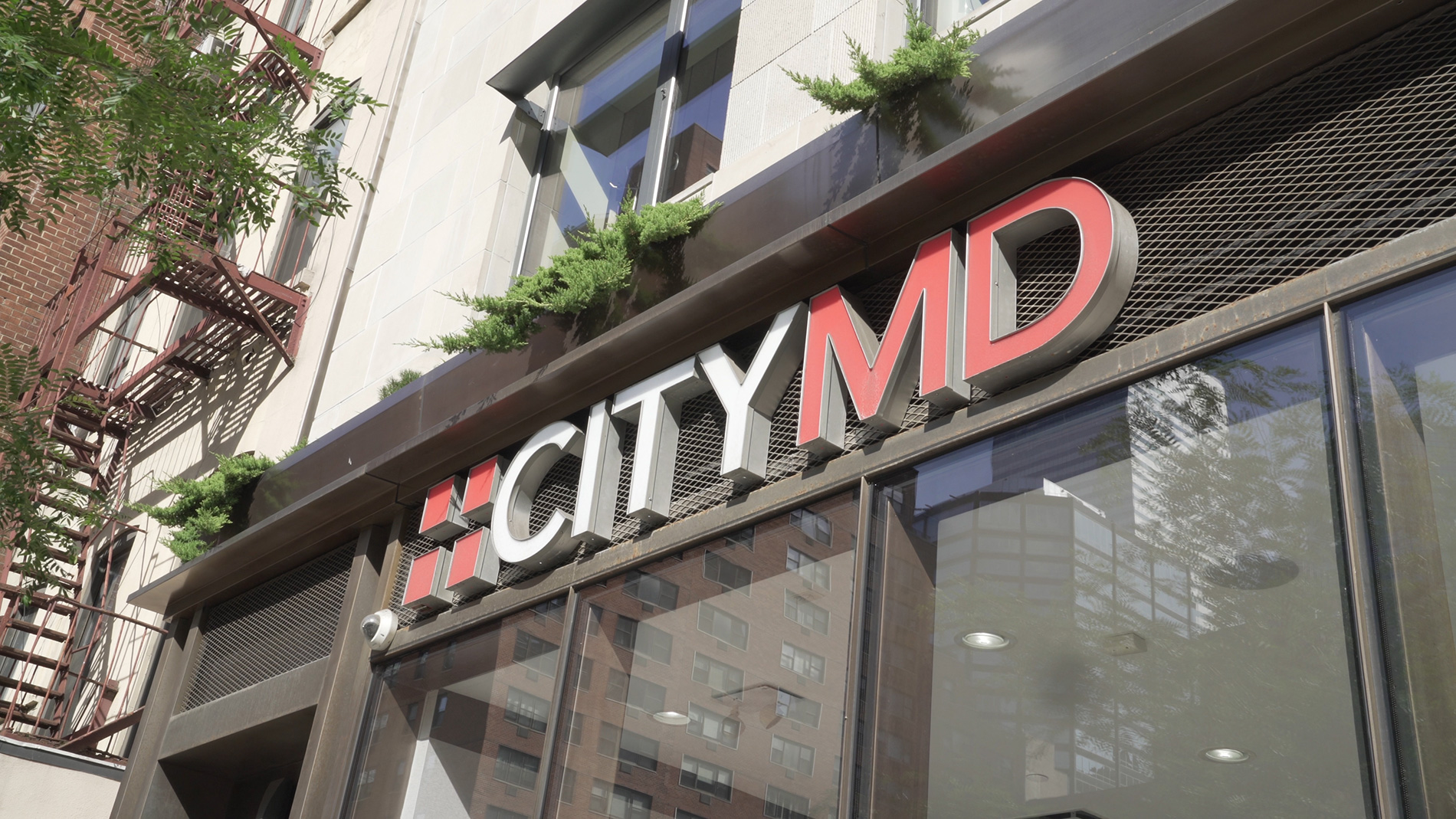 CityMD Experiences Rapid Growth with the Help of Analytics
Watch Now
Healthcare Analytics Platform
Watch Now
Answers for Healthcare Growth
Our Solutions For
Healthcare
We get you the answers to your healthcare growth questions
Easy-to-use
Healthcare

Tools

WITH BUXTON YOU GET THE BEST DATA, TECHNOLOGY, PROCESS, AND RESULTS
We're here to get you answers to all of your
Healthcare

questions.

CONTACT US
Get started with Buxton today.