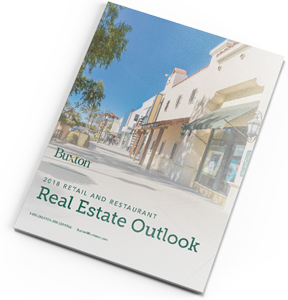 2018 RETAIL & RESTAURANTReal Estate Outlook
See our experts' predictions for retail and restaurant real estate in 2018.Download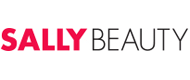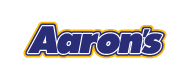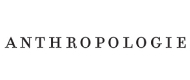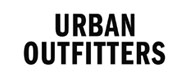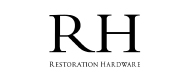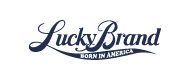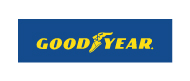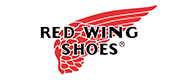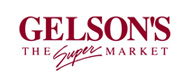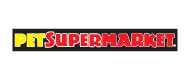 "Since implementing SCOUT, Aaron's has increased the speed of a store's profitability from a minimum of 18 months to six months."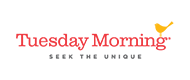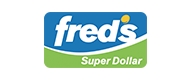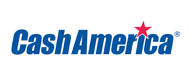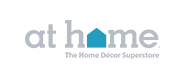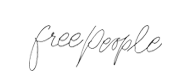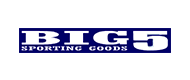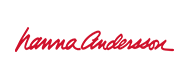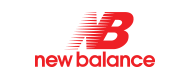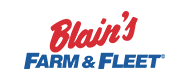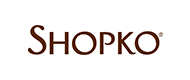 "We make better decisions because of our relationship with Buxton."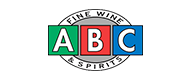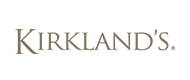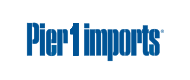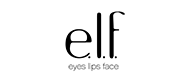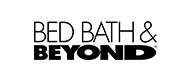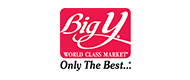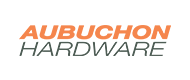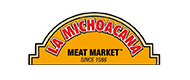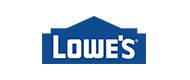 "Buxton's analytics and approach to business gives us a lot of confidence in recommending Buxton to many different people."
Buxton's Sales Forecasting and Site Selection solutions provide you the confidence needed to successfully expand. The solutions provide an inventory of top-performing potential locations, allowing you to grow in a proactive, not reactive manner. Open up new home run locations, while avoiding expensive misses.
Buxton's Sales Forecasting and Site Selection Solutions provide you the tools needed to "reimagine" your retail footprint, helping you understand how to maximize customer growth, while reducing a bloated store count.
Buxton's retail market analysis solutions take into account differences in store performance by population density. Knowing the factors that drive successful sales in different types of trade areas unlocks areas of growth in urban and rural America, once thought out of reach.
Buxton's Targeted Marketing Solutions allow you to understand who exactly your best customers are and then find where everyone who looks just like those customers live, down to the household-level, anywhere in the U.S. From here, you can talk to them via highly targeted direct mail & digital marketing vehicles.
A unified view of your growth opportunities from a single platform.
Sales Forecasting
Market Optimization
Cannibalization
Competitor Analysis
From the c-suite to your analysts, marketing, real estate and operations teams, SCOUT puts all of your decision-makers on the same page providing a centralized view of your customer and your growth strategies.
And when you absolutely know who your customer is, and where existing and potential customers are, then you have the keys to success.
See SCOUT in action >
Answers for Growth.