Fast, Fresh and Functional: Leveraging Food Trends to Better Target Customers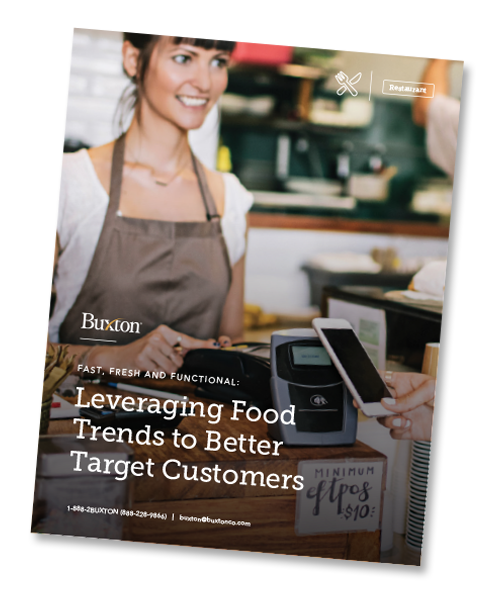 Innovation and shifts in consumer preferences have led to disruption in the dining industry. These trends have led to apparent links between what consumers want to buy and the revenue generated by restaurant and food chains geared toward health conscious consumers. To capitalize on the functional food movement and reach the right customers, learn the steps restaurants must take to be successful.
Fill out the form below to read the full report.