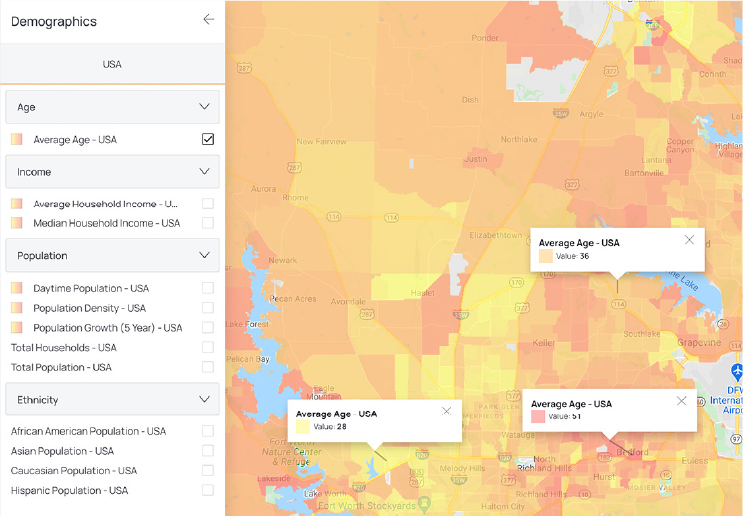 Mapping Tools
Visualize data in user-friendly maps
As the old saying goes, a picture is worth a thousand words. Create maps using Buxton's demographic, consumer lifestyle, boundary, points of interest, and business location datasets, or upload your own locations, territories, and pushpin data to illustrate market dynamics.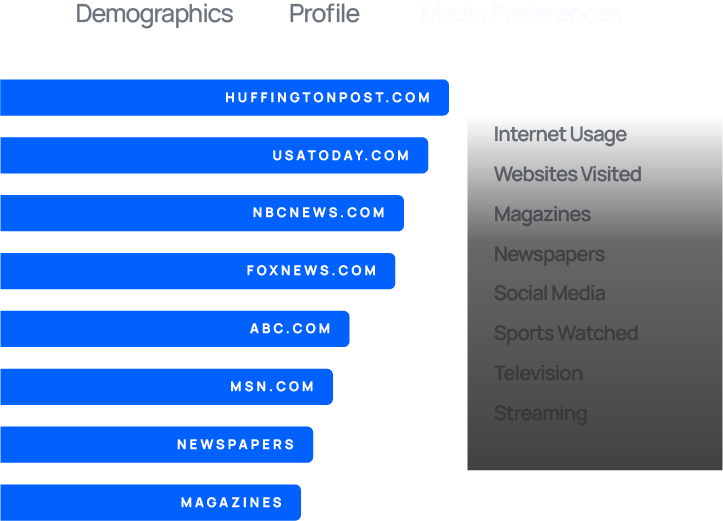 Reporting Tools
Run reports to better understand markets
Each edition of SCOUT comes with a suite of out-of-the-box reports to make it even easier to study the consumers in a geographic area. Upgrade your edition for premium reporting packages or integrate custom reports built by Buxton for your unique needs.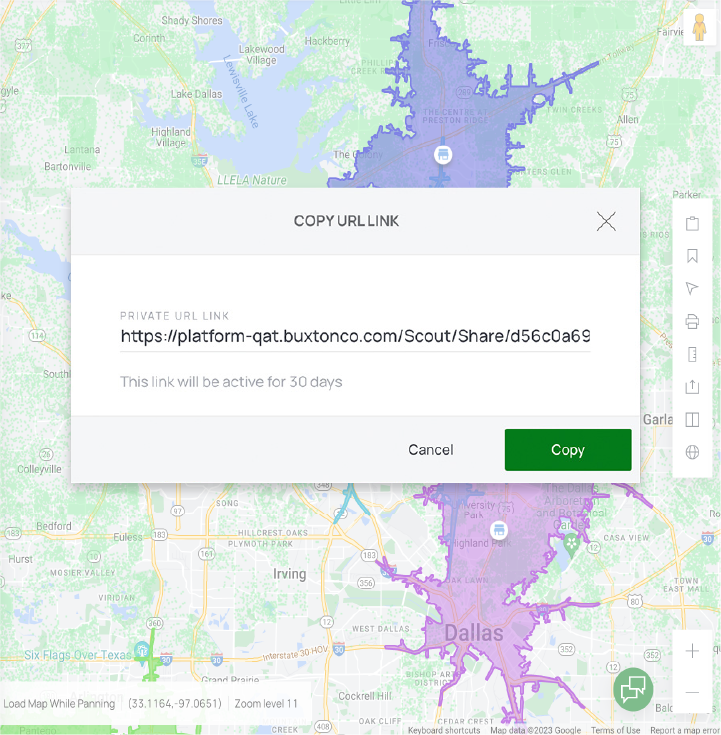 Sharing Tools
Share custom map views and reports
Found the answer? SCOUT makes it easy to share your analysis with colleagues and other stakeholders. Generate a share link for custom map views, print maps to PDF or PNG files, or download reports in a variety of formats for easy printing and sharing.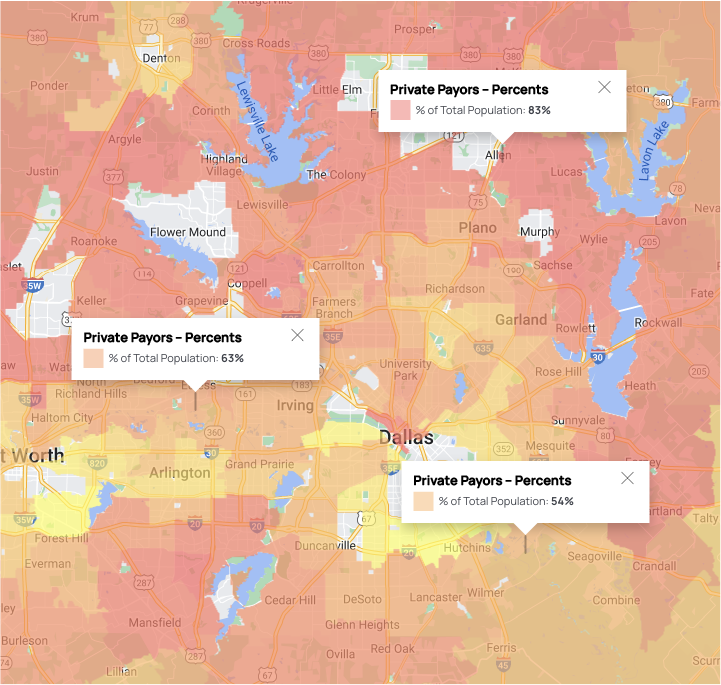 Healthcare Tools
Dive deeper into factors that influence healthcare strategy
Healthcare users round out their SCOUT subscription with the SCOUT Healthcare Data Package, which adds essential insights on payor mix, demand, supply, and social determinants of health. Map and report on critical factors for your industry.