Answers in Your Inbox
Act fast with new marketing insights into your customers and competitive threats
Acquire more customers that look like your best customers
Retain and grow your existing customers
Move before your competitors do
Join the hundreds of retail, restaurant, hospitality and healthcare brands who already know the power of these tools.


Customer Insights
Understand your customers.
Take action quickly.
Target
Know who the right prospects are, and target them in the right ways
Outmaneuver
Gain a deeper understanding of your competition to win more market share
Enhance
Grow return on your marketing spend
Acquire
Find more customers and keep existing customers coming back
Get Started with
Alert is the new, easy, inexpensive way to start your journey with Buxton
Give your performance metrics context. By tracking traffic shifts relative to your competitors, we tell you which locations are winning and losing.
1
Guide plans to grow market share
2
Pinpoint the locations in greatest need of marketing support
3
Know where to review your location-level operating strategies
Effortless Business Insight
Access a local marketing action plan
Friends don't let friends drown in data. That's why we back up our insights with an actionable marketing plan for each location we track. Local marketing plan for the month? Check.
1
Tailor local marketing plans with location-level recommendations
2
Know which locations need priority support
3
Fight back against competitors winning on your own turf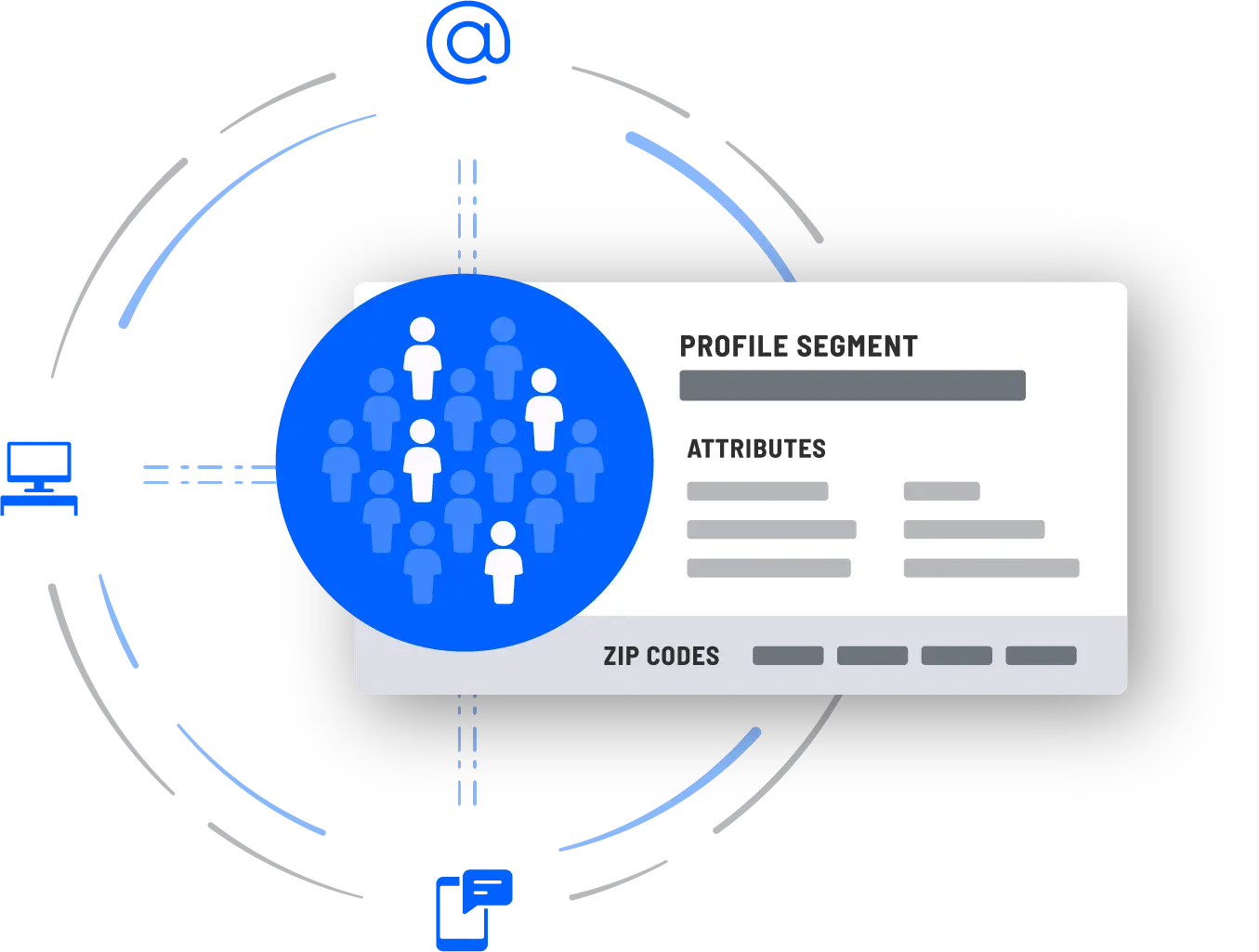 Schedule a Demo
Discover the Industry Leading Customer Location, Market and Competitor Intelligence Platform