Private Equity Industry
Reduce risk and maximize value.
Whether you are evaluating, managing, or exiting an investment, Buxton can help. Our customer-analytics based approach to defining growth opportunities is backed by our decades of experience working with both private equity investors and retail, restaurant, healthcare, and hospitality companies of all sizes. Discover how we can help you to reduce risk and maximize value.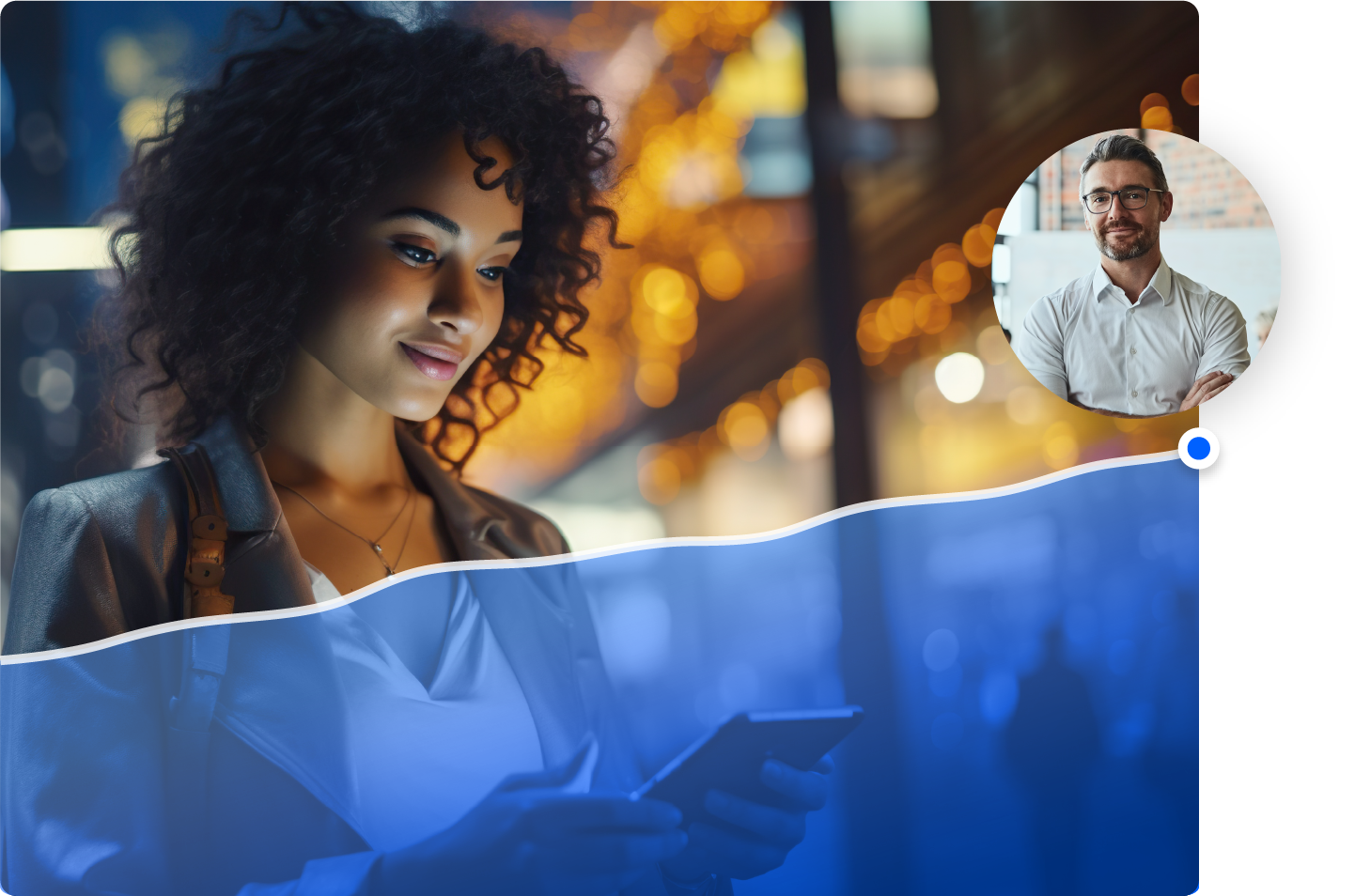 PE firms used Buxton to uncover $15B+ in growth opportunities over the past two years.
Buy-Side Due Diligence
Prove the runway for informed investment decisions.
Validate growth potential and guide more accurate valuations with Buxton's buy-side due diligence solution.
Here's How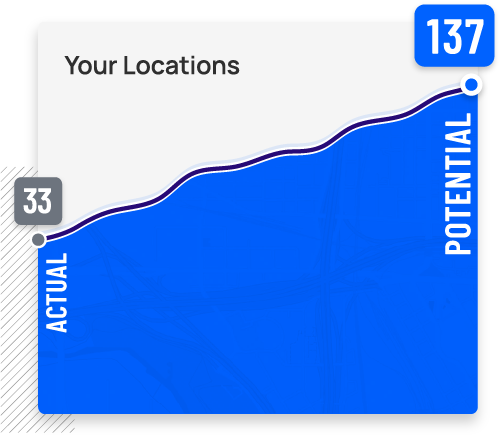 Sell-Side Transactions
Present a convincing case to new investors.
Highlight trusted, third-party analysis of your portfolio company's growth potential to support IPOs and sales to other investors.
Here's How
Portfolio Company Management
Maximize each portfolio company's potential.
Increase your return on investment by empowering your portfolio company's leadership teams with customer-centric analytics.
Here's How
Schedule a Demo
Discover our unique capabilities.