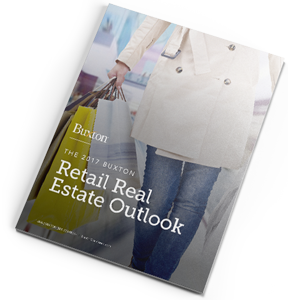 THE BUXTON REPORT2017 Retail Real Estate Outlook
See our experts' predictions for retail real estate in 2017.Download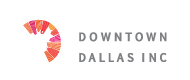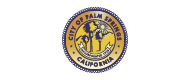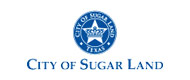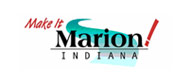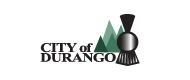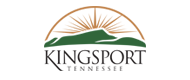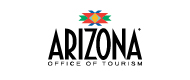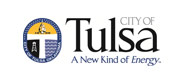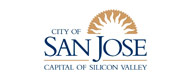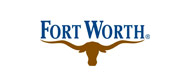 "Buxton has been invaluable in marketing to interested businesses by showing them exactly how our trade area spends their money."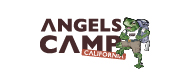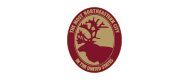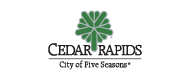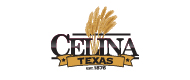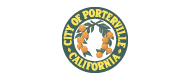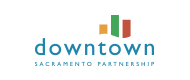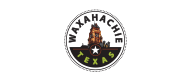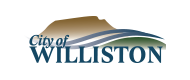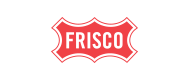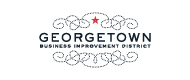 "Rochester annually earns $91 for every $1 invested in retail recruitment."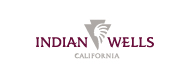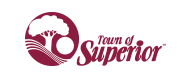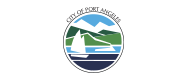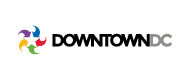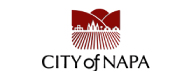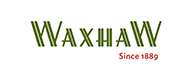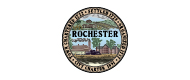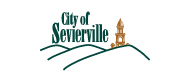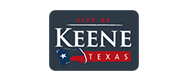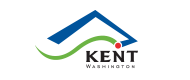 "If you're serious about trying to figure out how to get more 'heads in beds,' this is a great product."
To be most effective with retail recruitment and business strategies, you must think like a retailer. By understanding who your citizens are as consumers, where a retailer can expect to draw these consumers from and the value of the customers to their brand, you will be positioned for success.
By attracting new commercial development, you can increase your tax base. New retail development creates several tax revenue streams - sales tax, property tax, and income tax through the jobs created.
Increasing tourism begins with understanding who your best visitors are, where they are coming from, and then which visitors are the most valuable to your city. This knowledge helps to allocate budgets, prioritize markets and identify new visitors to target.
Making a data-driven decision for city services begins with understanding the exact question. Buxton excels at helping our client cities make these decisions by leveraging our 250+ consumer behavior data sets to address the specific question.
A unified view of your growth opportunities from a single platform.
Retail Matching
Retail Market Validation
Retail Gap Analysis
Business Retention
From the city manager to elected officials and economic development staff, SCOUT Touch provides city leaders with a centralized approach to growing your community.
When city leadership is all behind the same recruitment and retention strategy, execution becomes easy so you enhance the quality of life for your citizen, grow local business and recruit new retail.
Download the SCOUT Brochure >
Answers for Growth.