Omnichannel - Retail's New Battle Ground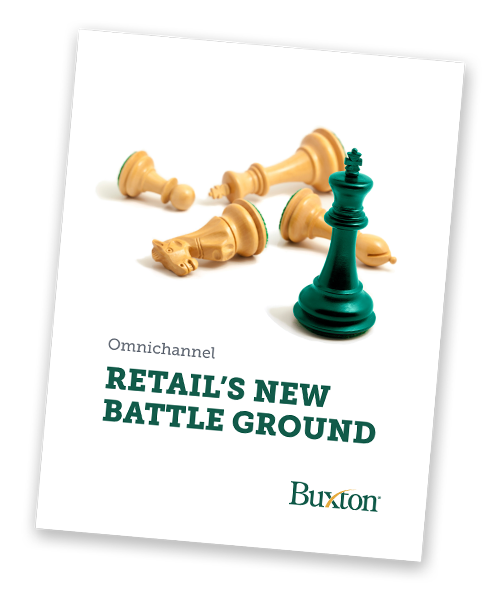 Omnichannel retailing is about delivering the full customer experience, both online and in-store. Customer analytics technology truly is the secret weapon in the battle for omnichannel success. The question is, are you ready?
Learn more about the four key areas where retailers can apply customer data and analytics to improve omnichannel initiatives.