Retaining Retailers and Optimizing Your Retail Mix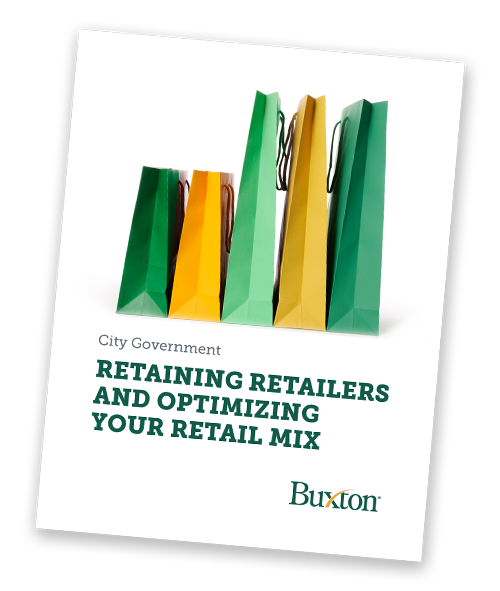 As city leaders know, a thriving retail sector is vital to the overall health of a community. While a big part of maintaining a growing economy is recruiting the right retailers for your city, an equally important mission is retaining existing retailers and optimizing your community's retail mix.
In this report, we explain how communities can use analytics to achieve high levels of retail retention and optimize their retail mix.
Complete the form below to download the complimentary report.