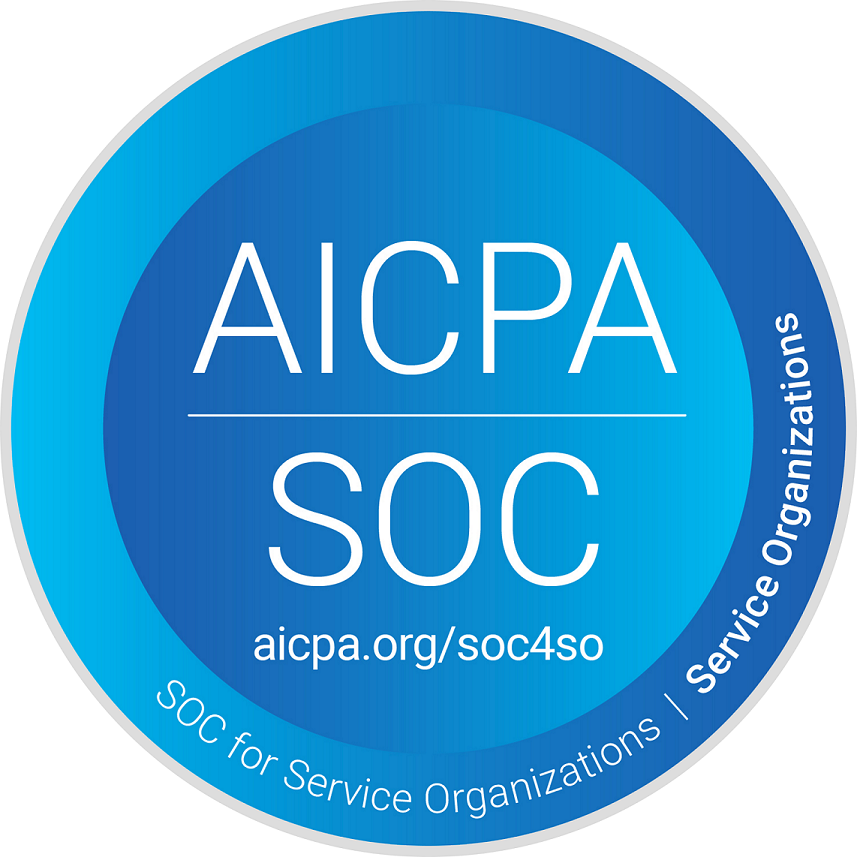 FORT WORTH, TEXAS, (September 10, 2018) — Buxton, the industry leader in customer analytics, has recently completed the System and Organization Controls (SOC) 2 Type II examination from the American Institute of Certified Professional Accountants (AICPA). The purpose of the examination is to demonstrate the controls Buxton has implemented to ensure the security of its system and the confidentiality of client data in an era marked by a growing number of data breaches.
"As a CEO, I cannot imagine entrusting my customers' data to any company that hasn't completed a SOC 2 Type II audit," said Tom Buxton, president and CEO of Buxton. "The risk of data breaches today is too high and the consequences to brands are too significant to take data security lightly. This report gives our clients added confidence in Buxton's ability to keep their customers' data safe. It clearly cements Buxton's position as the leader in our industry and as a partner that brands can trust. If you're not partnered with Buxton, you're not safe. Our data security and services make us the best consumer analytics vendor on the market today."
SOC 2 reports are independent, third-party examination reports that help clients to understand Buxton's controls. Firms that complete the SOC 2 audit have taken significant steps to create, document, implement and monitor processes required to maintain a high level of data security and confidentiality. The examination process covers critical factors such as risk management, system operations, change management, data monitoring, confidentiality and more.
"Data security, both in your local data center and in the cloud, is more critical now than ever before," said Bryan Purdy, senior vice president of information technology at Buxton. "When utilizing the shared responsibility model between cloud providers and vendors, it is important that a third-party examination, like SOC 2 Type II, verifies the vendor is doing what they say they are doing."
Buxton clients may request a copy of the company's SOC 2 Type II report by emailing buxton@buxtonco.com.
About Buxton
Buxton is the industry leader in customer analytics. Our analytics reveal who your customers are, where more potential customers are located and the value of each customer. More than 4,000 clients in the retail, restaurant, healthcare, private equity and public sectors have relied on our insights to guide their growth strategies.
For more information, visit www.buxtonco.com.
Media Contact
Katie Russell
Buxton
(817) 332-3681
krussell@buxtonco.com